The door bar allows you to hang a Super Vac fan with hangers in any doorway or window opening at any height.
Range – 26″ – 60″
Weight – 13 lbs
Extension Bar comes Standard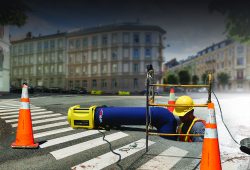 Featuring an all—new inherently arc and flame-resistant ballistic fabric, Super Vac's Nano Series...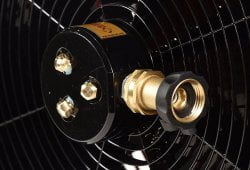 The Super Vac Mountain Mister can convert any fan into a cooling unit...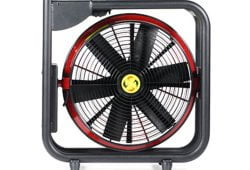 Compact. Lightweight. And reliable. Introducing the all-new Super Vac 16" variable-speed battery fan....