The door bar allows you to hang a Super Vac fan with hangers in any doorway or window opening at any height.
Range – 26″ – 60″
Weight – 13 lbs
Extension Bar comes Standard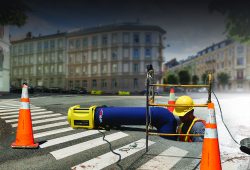 Featuring an all—new inherently arc and flame-resistant ballistic fabric, Super Vac's Nano Series...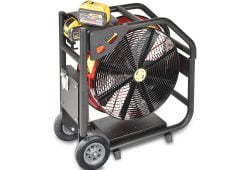 Never in firefighter history has one battery fan worked together with your department's...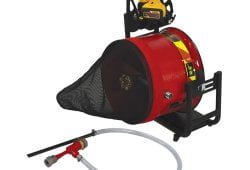 The High Expansion Foam Generator is capable of producing foam up to an...