This mount secures your battery fan inside the apparatus.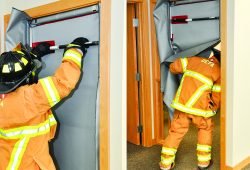 Super Vac's patented SmokeBlockAid helps control oxygen to the fire and contain smoke...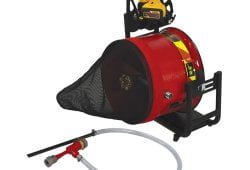 The High Expansion Foam Generator is capable of producing foam up to an...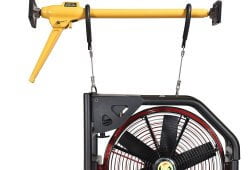 The door bar allows you to hang a Super Vac fan with hangers in any doorway...