The carry strap allows you to carry your Super Vac battery fan around your shoulder.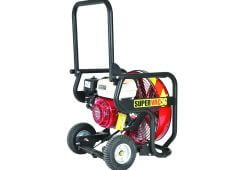 The Valor Series is the latest in Super Vac PPV innovations. Featuring a...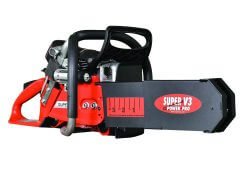 Departments turn to Super Vac's lineup of chain saws to tackle a variety...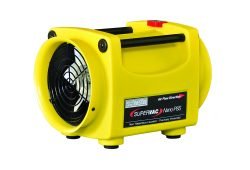 The Nano is the most compact con_ ned space fan on the market....