The carry strap allows you to carry your Super Vac battery fan around your shoulder.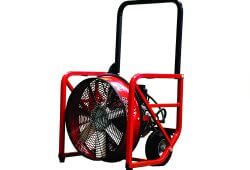 Featuring a durable steel-frame, roll-cage design with 4-position tilt, the Super Vac 7-Series...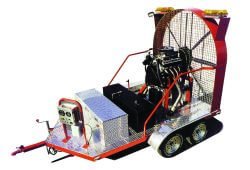 The BFF is the largest mobile emergency ventilation fan on the market with...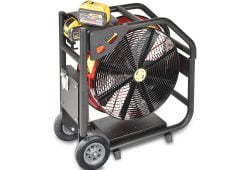 Never in firefighter history has one battery fan worked together with your department's...