The Unforcer from Badaxx is designed for damage free forcible entry and door control. The Unforcer is effective at overcoming most residential door latch bolts without causing damage to the door or door frame. This respectful entry tool can also be used to ensure the door does not lock behind you! This allows for easy door control and keeps the door accessible to incoming crews.
The Unforcer will NOT overcome deadbolts, panic hardware or some commercial door locks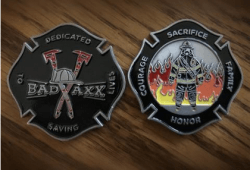 NEW Product!! Custom designed BADAXX Challenge Coins! 1.75" in diameter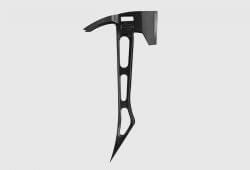 The Badaxx Officer's Tactical Tool (T2) is the newest addition to the Badaxx...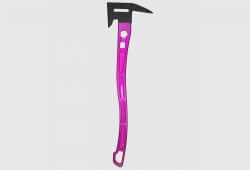 We are committed to using local craftsmen and only American made materials. No...