Engineered for safety, manufactured to last –  the FRC VantagePoint is lighting the way for a safe work environment. The VantagePoint features a full 360° rotation, rotating both clockwise and counterclockwise. When powered down, the light automatically returns to the forward facing stow positon.  The hand-held remote can be used to operate the light from up to 130 feet away.  Engineered optics deliver light where it is needed most making the VantagePoint advantage clear to see.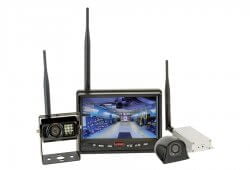 Help prevent accidents and costly damage with this simple retrofit camera system.  The...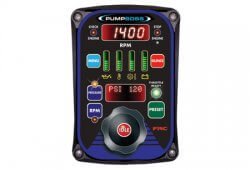 Using state of the art programmable technology, the PumpBoss pressure governor operates in...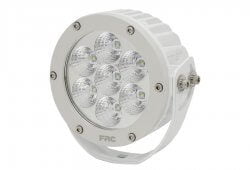 WorkPro™ series work lights are built tough and provide bright LED light for...