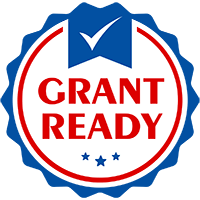 GET FREE GRANT ASSISTANCE
Get started by applying for available grants to buy this and other products. Grants that will assist your department to secure the funding it needs.
Get Help
Be ready at a moment's notice with this roomy laptop bag. Its innovative design will supply you with ample storage space for the essentials you need to get the job done anywhere.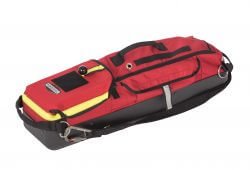 The revolution continues with our L-3 Lite Speed™ RIT Bag, the newest in...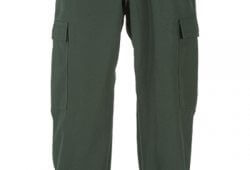 Dragon Slayer™ Pants are built to the exacting standards of NFPA 1977, while...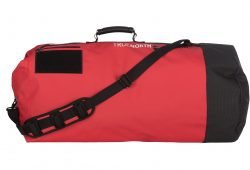 The AMABILIS® duffel is the result of a unique partnership between True North®...