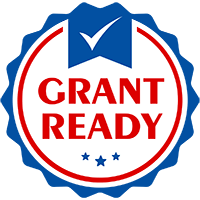 GET FREE GRANT ASSISTANCE
Get started by applying for available grants to buy this and other products. Grants that will assist your department to secure the funding it needs.
Get Help
Be ready at a moment's notice with this roomy laptop bag. Its innovative design will supply you with ample storage space for the essentials you need to get the job done anywhere.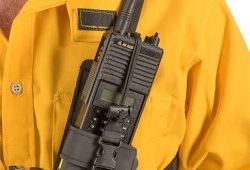 Lightweight radio chest harness that converts for use on a belt or shoulder...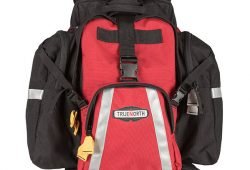 Our load swallowing 2200 cu in gear bag, combined with the trap pocket...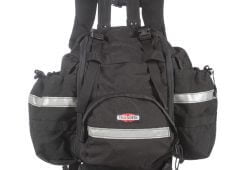 The back-country pack that out hikes them all. Everything about the Frontline™ Bushwhacker...