This 119cc saw is one of the most powerful handheld power cutters in the market. The 3120K has a rugged and powerful engine that can handle deep cutting applications with blade diameters up to 16″.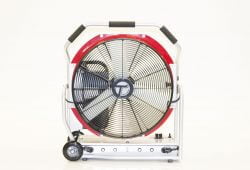 INDUSTRY LEADING VS-1 BATTERY BLOWER WITH 70 MINUTE RUN TIME AND A REMOVABLE...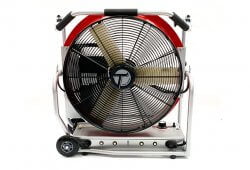 The VS-1.2 positive pressure ventilation Blower is just what you're looking for if...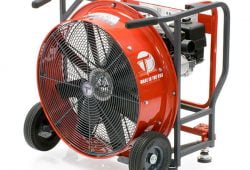 Direct-Drives offer the ideal combination of value, performance and durability. Most popular and...