This 119cc saw is one of the most powerful handheld power cutters in the market. The 3120K has a rugged and powerful engine that can handle deep cutting applications with blade diameters up to 16″.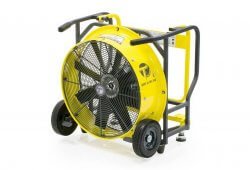 SINGLE SPEED (ELEC) Tempest Single Speed PPV fans feature some of the lightest...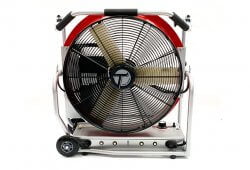 The VS-1.2 positive pressure ventilation Blower is just what you're looking for if...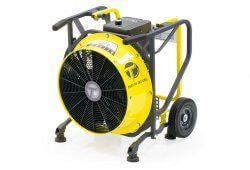 SPVS – SPECIAL OPERATIONS (ELEC) Need Laminar Air Flow (LAF) but want the...