The VentMaster® 576-HD and 365-HD fire rescue chainsaws deliver the absolute best in cutting performance, built specifically for the fire service. Using professional level Husqvarna® power heads and Tempest exclusive after-market parts, no other saw compares in durability, reliability, cutting performance and cutting versatility.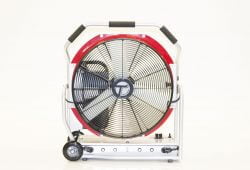 INDUSTRY LEADING VS-1 BATTERY BLOWER WITH 70 MINUTE RUN TIME AND A REMOVABLE...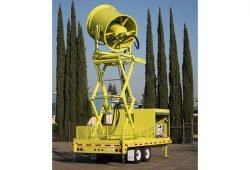 The Tempest MVU® 48 & 60 both operate through the use of a...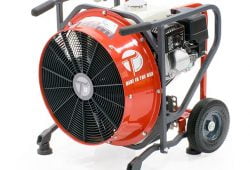 The Tempest Special Operations Power Blower™, or SP for short, is the latest...