INDUSTRY LEADING VS-1 BATTERY BLOWER WITH 70 MINUTE RUN TIME AND A REMOVABLE BATTERY!
The VS-1 is the first of the Tempest Tech Series product line. This PPV Blower features a ergonomic design and a leading edge battery motor. At only 52 lbs. it leads the industry in mobility.
With an air flow rating of 12,131 cfm., the VS-1 delivers a level of utility and performance not found in any other battery-driven blower.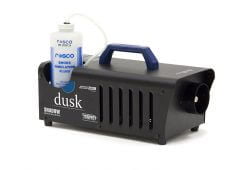 Entry level unit designed for simplicity and performance smoke output; all at a...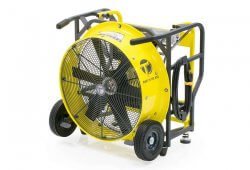 VSG – VARIABLE SPEED (ELEC) The VSG positive pressure ventilation fan was one...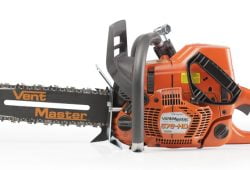 The VentMaster® 576-HD and 365-HD fire rescue chainsaws deliver the absolute best in...