The VSG positive pressure ventilation fan was one of the original variable speed, GFCI compatible Power Blowers™ to hit the fire service. Today, it's now one of the most popular. Powered by its 1.5 HP motor, the VSG PPV fan is guaranteed to provide high performance, reliable ventilation while running on nearly any rig or house hold wall outlet. The variable speed control makes the VSG perfect for ventilating a wide range of both small and large structures.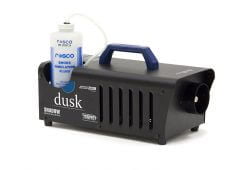 Entry level unit designed for simplicity and performance smoke output; all at a...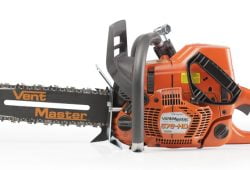 The VentMaster® 576-HD and 365-HD fire rescue chainsaws deliver the absolute best in...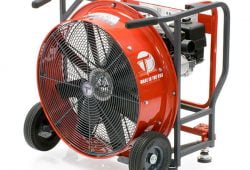 Direct-Drives offer the ideal combination of value, performance and durability. Most popular and...