At Fire Station Outfitters, we are committed to providing the best wardrobes and chests for extreme conditions that is fair and reasonably priced and built to a high standard of quality and craftsmanship. We are committed to providing the very best customer service that is unparalleled in today's furniture industry.
Create a home-like, inviting and comfortable environment for any space with these amazing wardrobes and chests.
Learn more about Fire Station Outfitters' Wardrobes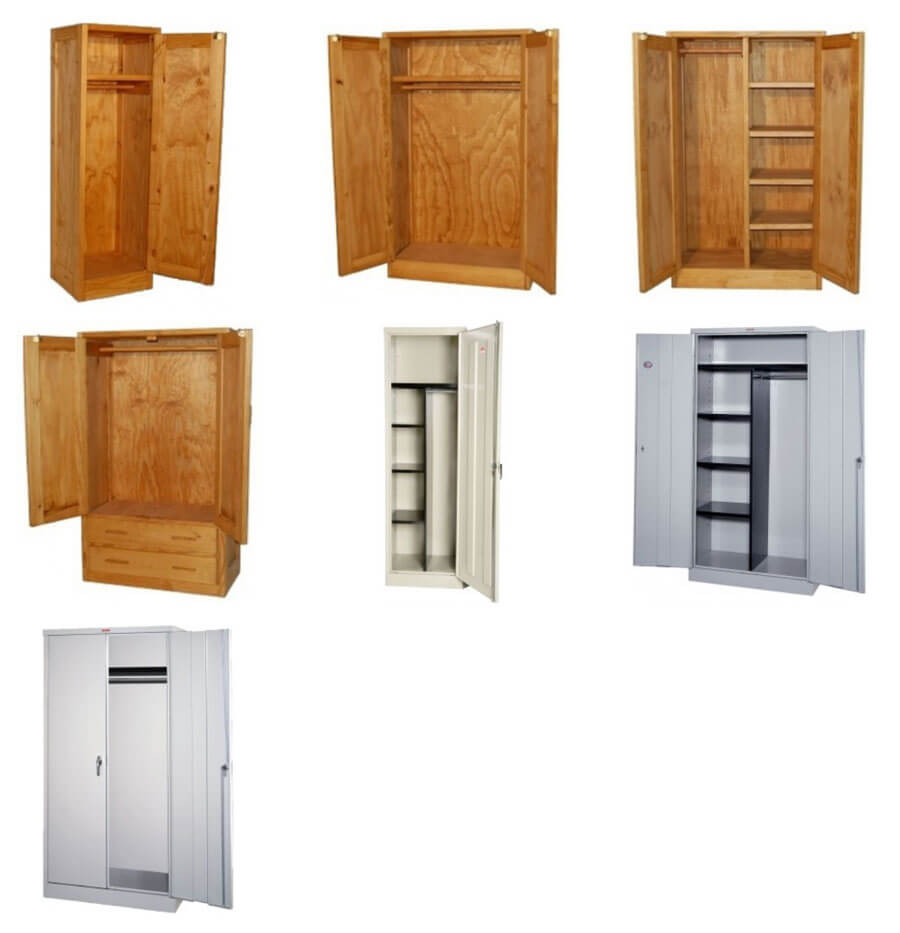 See all Wardrobes!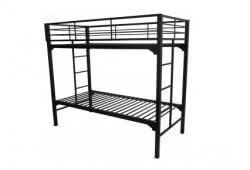 Fire Station Outfitters' beds are quality built. Our IBZ Series bunks and single...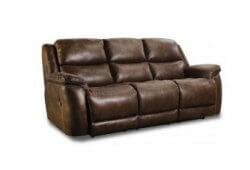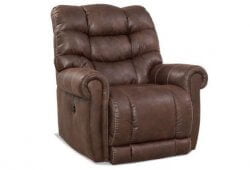 The Unit 156BT—Big & Tall recliner—from Fire Station Outfitters. Split in the ottoman...