3842 Redman Dr.
Fort Collins, CO 80524
United States
Super Vac is the world's largest manufacturer in the emergency ventilation products. A one-stop shop for all things ventilation, Super Vac equips crews with a versatile array of only the toughest solutions, including the industry's largest lineup of PPV fans, spanning from 8- to 80-inch blades, as well as smoke ejectors, available in 12-, 16-, 20- and 24-inch blades. Super Vac also manufactures rescue saws, rehab misters and other necessities, including the patented Smoke BlockAid for smoke mitigation.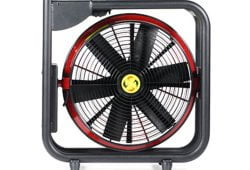 Compact. Lightweight. And reliable. Introducing the all-new Super Vac 16" variable-speed battery fan....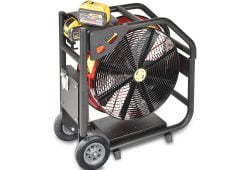 Never in firefighter history has one battery fan worked together with your department's...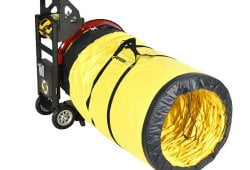 Looking for a traditional spiral duct? You won't find a more durable, long-lasting...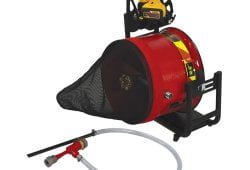 The High Expansion Foam Generator is capable of producing foam up to an...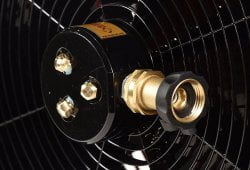 The Super Vac Mountain Mister can convert any fan into a cooling unit...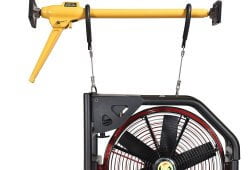 The door bar allows you to hang a Super Vac fan with hangers in any doorway...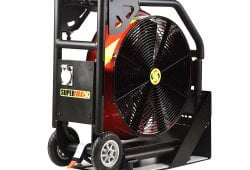 This mount secures your battery fan inside the apparatus. Learn more about this...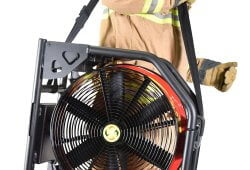 The carry strap allows you to carry your Super Vac battery fan around...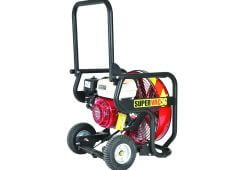 The Valor Series is the latest in Super Vac PPV innovations. Featuring a...
Top
News & Press Releases
MEDIA CONTACT Amy Speer, Director of Marketing 970-297-7036 amys@supervac.com FOR IMMEDIATE RELEASE SUPER VAC INTRODUCES ALL-NEW BATTERY FAN, EQUIPPED WITH...