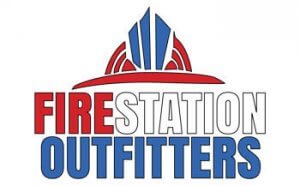 PO Box 175
Empire, CA 95319
United States
At Fire Station Outfitters, we are committed to providing Xtreme Seating for extreme conditions that is fair and reasonably priced and built to a high standard of quality and craftsmanship. We are committed to providing the very best customer service that is unparalleled in today's furniture industry.
Create a home-like, inviting and comfortable environment for any space. Power or manual seating is available to provide flexible seating options. Wood and metal beds and mattresses provide comfort in the sleeping areas.
FREE SHIPPING to business addresses for recliners, sofas and loveseats in the continental United States.

XTREME Seating. Quality Built. Made in America…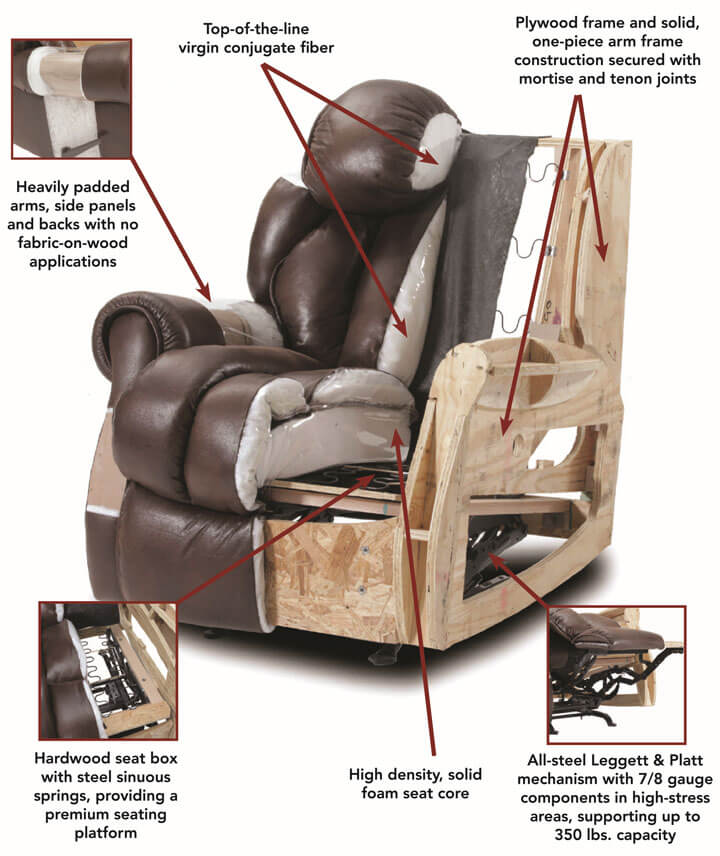 Learn more about Fire Station Outfitters Xtreme Seating and what we can do for your department.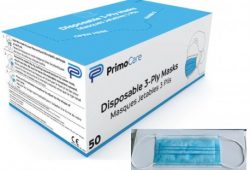 3-Ply Face Mask (1 Case) 3-Ply Face Mask 25gsm nonwoven -25gsm melt blowncoth...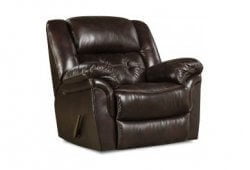 Unit 155 Rocker Recliner Leather 42"W x 40"D x 43"H Seat - 20"W...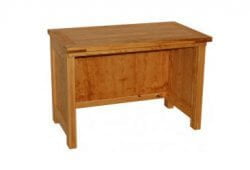 Open Desk The Open Desk is our standard size desk that can be...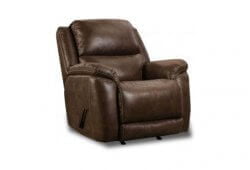 See all rocker recliners!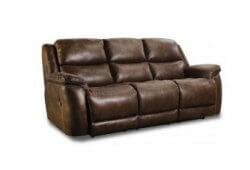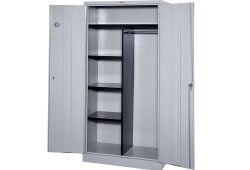 This Double Wardrobe with Shelves allows you to create additional closet and storage...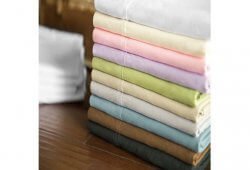 Super-soft and long-lasting, brushed microfiber bed linens by Woven™ offer a comfortable sleep...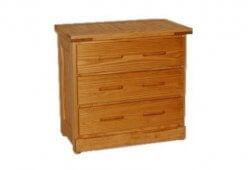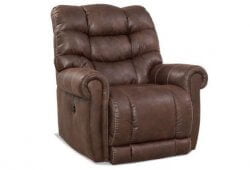 The Unit 156BT—Big & Tall recliner—from Fire Station Outfitters. Split in the ottoman...