This safe, secure, and efficient storage system turns hard sleeve retrieval into a one-person operation – no dangerous climbing and no dropped sleeves.
Sleeve slides out and tilts down for easy removal with reduced risk of injury to personnel or damage to apparatus
Maximum load: 100 lb.
Driver's Side Configuration: Model HSG-1-D-10
Officer's Side Configuration: Model HSG-1-O-10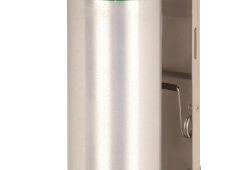 Features: – No straps, no hassles – Fast, simple, and self-locking – because...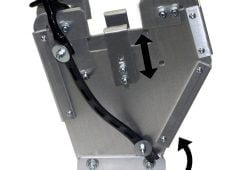 An adjustable upright extrication tool mounting solution. The heavy-duty, cast aluminum QM-ET-MV boasts...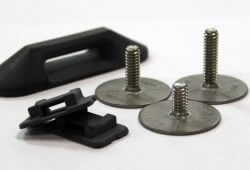 SKU: QM-45100 Categories: Apparatus Components, EZ-MOUNT Fastening System, Fire Tags: adhesive, EZ-MOUNT, QM-45100, Weld Mount, weldmount Learn more!