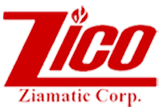 10 W College Ave
PO Box 337
Yardley, PA 19067-8337
United States
(215) 493-1401
Why Choose Us?
Since its inception, Ziamatic Corp. has provided the men and women of the fire service with products designed to make their jobs safer and easier. And while the way we fight fire has changed over the decades since then, that "safer & easier" philosophy has not.
Quality
Over the last half-century, Zico has consistently designed and developed new and innovative products to meet the ever-evolving demands of the fire service. With the start of each new design, one factor has always come first: Quality. Before a new product is proudly stamped with the Ziamatic logo, it undergoes rigorous and extensive in-house and third-party testing to confirm it meets the highest standards of safety and durability.
Innovation
There is a reason that Zico SCBA brackets, with their familiar black and yellow color scheme, have been an industry standard for decades. Zico strives to stay on the cutting edge of SCBA technology, always ready to help departments transition to new NFPA standards. Whether designing new brackets or improving upon older models, Zico always keeps the needs of the individual firefighter in mind.
Flexibility

While other manufacturers adopt a "one-size fits all" strategy toward SCBA bracket design, Zico offers flexibility and options the competition just can't match. From self-locking and hands-free brackets to side-mounted and center pull releases, Zico has an SCBA bracket solution to all of your problems. Most models are fully adjustable, many allowing for fine tuning on the fly, keeping your SCBA secure and minimizing annoying rattling.
Want to try before you buy?
We stand behind all of our products. To prove it, you can request many Zico products for 30 days of testing & evaluation before you decide to purchase. Requested products are for visual inspection and light handling only. If you wish to keep what you've requested, simply pay the complete invoice as instructed. If you wish to return the evaluated product, and receive full product credit, materials to be returned must be in resellable condition and may not be scratched, defaced, drilled, pierced, or otherwise altered in any manner. Customer agrees to pay all applicable freight charges to and from customer's shipping address. Materials must be returned within 45 days or the invoice becomes due and payable. So go head, give it a shot with that item you've had your eye on. See what Zico can do for you!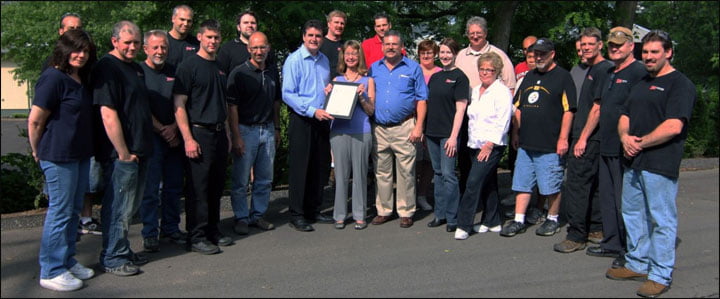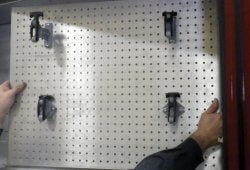 A better, faster, more comfortable way to outfit your apparatus. The EZ-MOUNT Tool...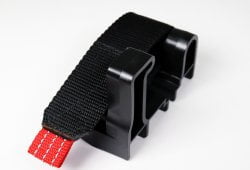 TOOL MOUNTING IMPROVED. DEPENDABLE – features the heavy-duty, all-weather hook & loop straps that...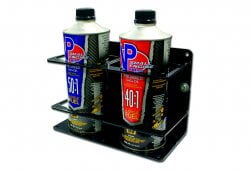 Accommodates your choice of two cylindrical 32 oz. (3-3/8″ dia.) cans, two rectangular...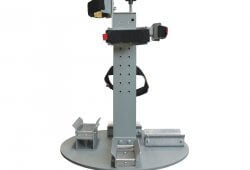 Secure up to four extrication tools in the space of one with this...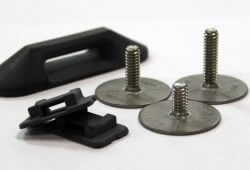 SKU: QM-45100 Categories: Apparatus Components, EZ-MOUNT Fastening System, Fire Tags: adhesive, EZ-MOUNT, QM-45100, Weld Mount, weldmount Learn more!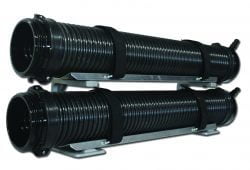 Stores two 10' hard sleeves, one above the other. Requires only 9" of...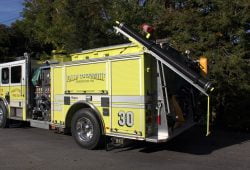 This safe, secure, and efficient storage system turns hard sleeve retrieval into a...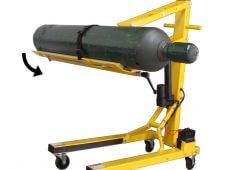 Why risk back strain or injured feet when exchanging medical oxygen cylinders? Our...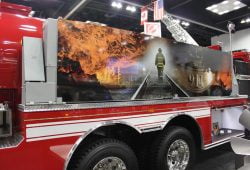 Our popular Portable Tank System with the added strength and reliability of self-contained...