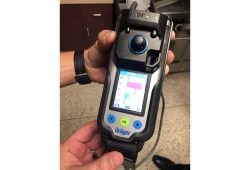 Clearance measurement was never this easy and convenient: The Dräger X-am® 8000 measures...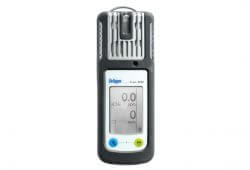 Dräger X-am® 5000 Measuring the combination of CO and HCN Today, smoke inhalation...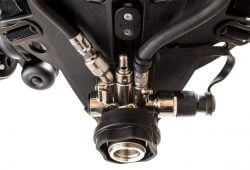 Before you can protect the lives of others, you have to protect yourself....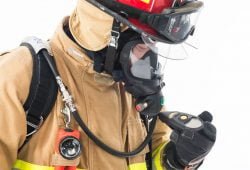 Firefighting requires working under hazardous conditions with poor visibility. Designed to offer optimal...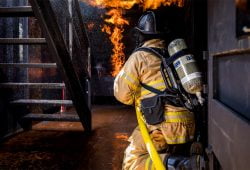 Obtaining training equipment through AFG Live fire training systems are increasingly essential as...