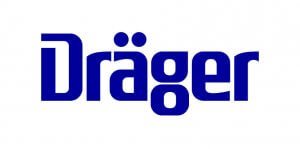 7256 S. Sam Houston W Pkwy
Suite 100
Houston, TX 77085
United States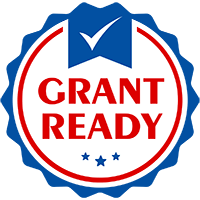 GET FREE GRANT ASSISTANCE
Get started by applying for available grants to buy this and other products. Grants that will assist your department to secure the funding it needs.
Download Grant-Ready Kit
Get Help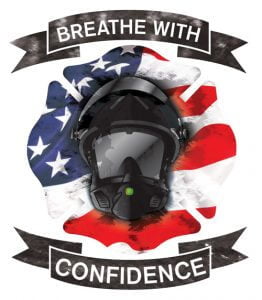 Before you can save the lives of others, you must first protect yourself with firefighting equipment that gives you the confidence to concentrate on the task at hand – regardless of your mission. For almost 100 years, firefighters all around the world have trusted Dräger for reliable equipment based on real-world experience.
Because today's fires burn hotter and are more toxic than ever before, you need ergonomic firefighting equipment that protects the vulnerable airways in these harsh environments so you can do your job quickly. Dräger offers a broad range of SCBAs and air-purifying respirators options for use throughout the fire ground.
Know what toxic gases you're confronting with a wide range of portable gas detectors, especially when special operations teams like HazMat are needed.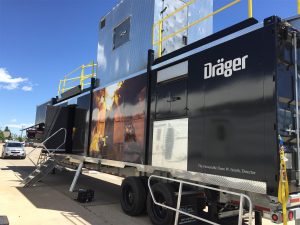 And when not confronting immediate danger, live fire training is critical. Dräger offers a range of training solutions that make fire training easy and affordable – so you can continually build the confidence and skills.
Wherever a firefighter is, maintaining a safe and healthy lifestyle is important. Dräger continues to support important efforts to keep equipment clean, stay fit and eat healthy, and to protect firefighters on the job.
All of Dräger's efforts continue a tradition started a century ago. Learn more about us by visiting Draeger.com/Fire.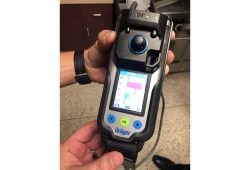 Clearance measurement was never this easy and convenient: The Dräger X-am® 8000 measures...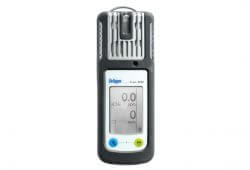 Dräger X-am® 5000 Measuring the combination of CO and HCN Today, smoke inhalation...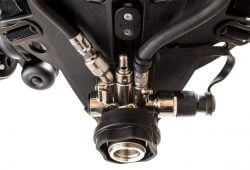 Before you can protect the lives of others, you have to protect yourself....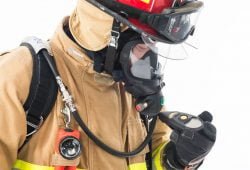 Firefighting requires working under hazardous conditions with poor visibility. Designed to offer optimal...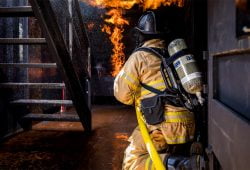 Obtaining training equipment through AFG Live fire training systems are increasingly essential as...