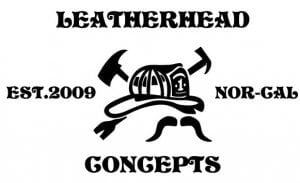 Oakdale, CA
United States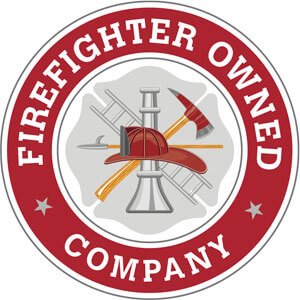 Leatherhead concepts, was founded in 2009 as a simple hobby to make fire helmet shields as gifts for the crew at the firehouse. Chris, a Captain in a County Fire Department in Modesto, wanted his crew to have custom shields with personality. Versus mass produced plain fronts, that were cheaply made. After producing the first Seven shields for his crew and fire chief. People began asking if he could make shields for their helmets. Chris was obliged to make these for them, as it was a enjoyable hobby, that paid for itself. After receiving shields, many customers asked if Chris could produce other items, such as Axe Belts, Radio Straps and even a Leather Chinstrap.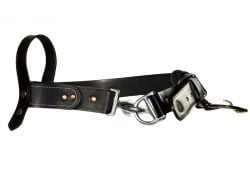 The Axe Belt, Truckmans Belt, what ever you like to call it, Leatherhead...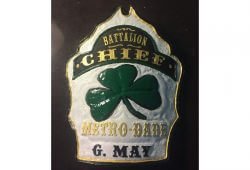 Yes, We make Custom Shields! In Fact it was the beginning of Leatherhead...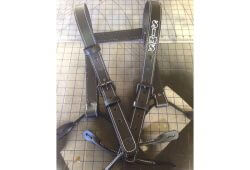 Our Custom Suspenders, available in 3 construction styles. H back, Cross Ring back,...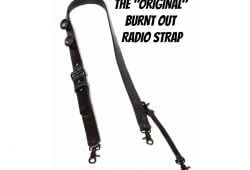 Top Quality Leather Radio Strap, Made of Thick Durable Premium Leather, We buy...