10795 WOODSIDE AVE
SUITE C
SANTEE, CA 92071
United States
John & Stephanie Klatt are the Executive Director and Director of American Safety, Emergency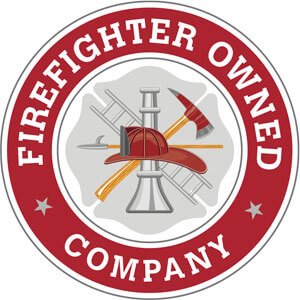 Medical Training Corp. based out of San Diego, California.  John founded American Safety in 1995 and has worked as Executive Director since its conception.
We provide hands on training, training videos, products, as well as being an American Heart Association, and National Association of Emergency Medical Technicians, Training Center.
With more than six hundred instructors, providing all types and levels of Emergency Medical and Safety training within the United States, Canada, Mexico, Haiti, and the Middle East.
John completed his fourth trip to Iraq in 2010, where he provided continuing education for combat medics, nurses and doctors.
This year American Safety will train more than 10,000 first responders in CPR, 1st Aid, ACLS, PALS, PHTLS, TCCC, Tactical First Responder, and how to survive an active shooter/hostile event.