Keeps your choice of one cylindrical 32 oz. can or one rectangular 32 oz. quart container secured and organized where you need it most. It reduces the risk of an item rolling, falling, leaking, denting, & puncturing during transport.
Features:
-Designed with super strong .75 inch-thick HDPE material.
-Non-corrosive, perfect for stainless bodies.
-Chemical Resistant.
-Mounting holes are one inch center to center.
Specs:
-Overall dimensions: 5"W. x 5"D. x 5 ¾"H. Weight: 1.3 lbs.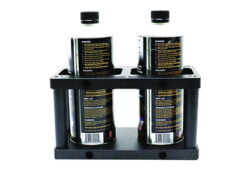 Our Double Premix Holder accommodates your choice of two cylindrical 32 oz. cans,...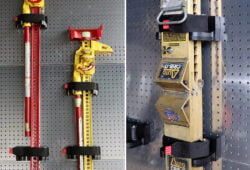 Our Sure-Grip Tool Mounts are bigger, better, faster, and stronger. DEPENDABLE – features...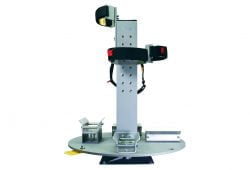 Secure up to four extrication tools in the space of one with this...