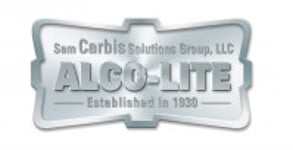 PO Box 6408
1430 W Darlington St
Florence, SC 29502
United States
Since 1930, the Alco-Lite name has been synonymous with quality, dependability, and service. For these reasons, all types of departments – paid and volunteer, large and small – throughout the United States and the world, use Alco-Lite fire ladders.
Founded by Samuel Carbis, the Aluminum Ladder Company began producing fire ladders at the request of the Oslo fire department. They were in need of a large extension ladder, which would not be too heavy for their firefighters to lift – soon an industry was born.
Today, almost 75 years later, Sam Carbis Solutions Group is still manufacturing the ladders that firefighters depend on to protect them while they protect and serve. All Alco-Lite fire department ground ladders meet or exceed NFPA standards and are completely field repairable.
With a complete line of aluminum and fiberglass ladders, Sam Carbis Solutions Group is here to serve the fire service with ladders that stand the test of time. That is why, "it only makes sense to buy your fire ladders from the people who invented them."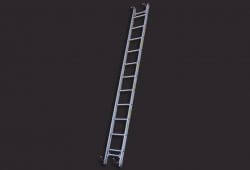 ALCO-LITE™ DRL ladders are the same great pumper style rail roof ladders you...
ALCO-LITE™ PWL-6 was designed to access first floor windows without the added length...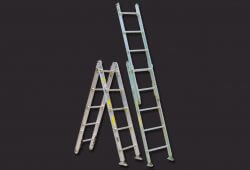 ALCO-LITE combination ladders are functionally engineered for ease of operation as a step...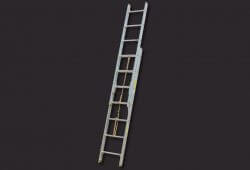 ALCO-LITE™ pumper ladders have been the standard in the industry since 1930. Engineered...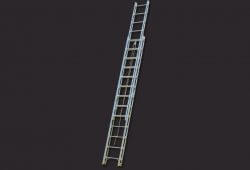 ALCO-LITE™ truss construction ladders have been a tradition in the industry since their...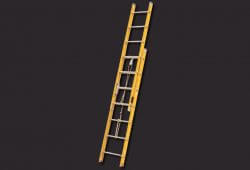 ALCO-LITE™ fiberglass fire ladders are designed to meet fire fighter's most demanding requirements....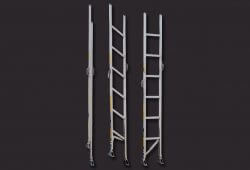 ALCO-LITE folding ladders offer the ultimate in portability for low to medium height...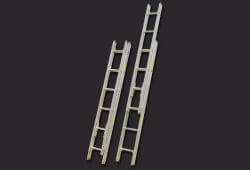 ALCO-LITE "Fresno" style specialty ladders are ideal for use in accessing small openings...