SCBA
Find your fire SCBA and related breathing apparatus products here.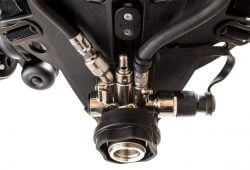 Before you can protect the lives of others, you have to protect yourself....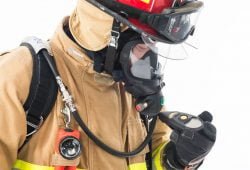 Firefighting requires working under hazardous conditions with poor visibility. Designed to offer optimal...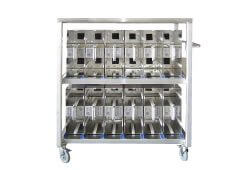 The SafeTSystem™ Mobile Station Rack provides a more organized and secure staging area...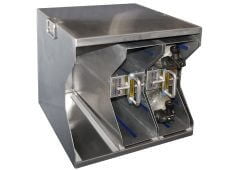 Carry multiple SafeTSystem™ holder carriers at one time. Choose from a two-, three-...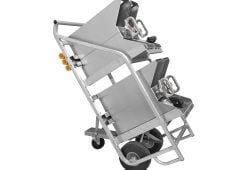 Efficiency starts here. Securely transport multiple SafeTSystem™ carriers from the compartment base to...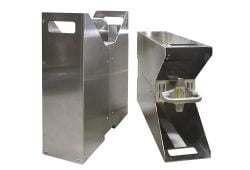 When every second counts, turn to the SafeTSystem™, an air cylinder management system...