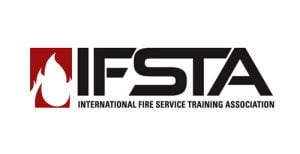 Oklahoma State University
930 N Willis
Stillwater, OK 74078
United States
405-744-8204
The International Fire Service Training Association is an organization of fire service personnel who are dedicated to upgrading firefighting techniques and safety through training. Our mission is to identify areas of need for training materials and foster the development of training materials for the fire service.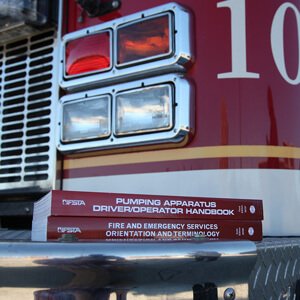 Since 1934, IFSTA has been the worldwide leader in developing fire and emergency responder training materials. IFSTA works in partnership with Fire Protection Publications, an extension unit in the College of Engineering, Architecture and Technology at Oklahoma State University. FPP is the world's leading publisher of training materials for fire and emergency services.
IFSTA training content is validated by firefighters, for firefighters. Current and retired fire service professionals serve as subject matter experts on IFSTA validation committees and work alongside writers and FPP staff to produce technically accurate and visually appealing publications that meet their respective standards.
Between our hard-copy manuals, eBooks, apps, interactive courses, curriculum, exam prep, ResourceOne, workbooks and more, firefighter training has never been more customizable than with IFSTA-FPP products.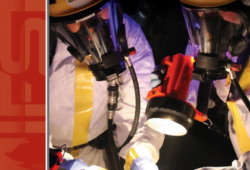 Many chemical substances have necessary and beneficial uses but present considerable risks to...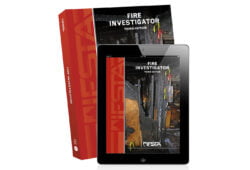 Fire investigation is the compilation and analysis of information related to fire and...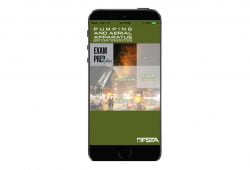 Prepare for your certification exams on the go! Exam Prep Plus is a portable, interactive...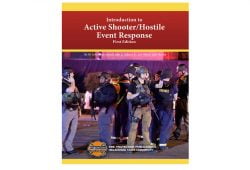 This first edition of Fire Protection Publications' Introduction to Active Shooter/Hostile Event Response...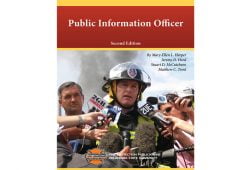 The second edition of Fire Protection Publications' Public Information Officer is a complete...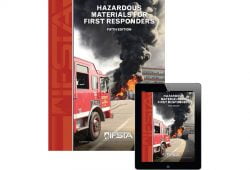 Hazardous Materials for First Responders, 5th Edition This edition provides first responders with...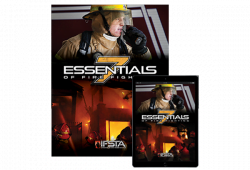 This edition meets all NFPA 1001, 2019 JPR's. Essentials 7 is the complete source for...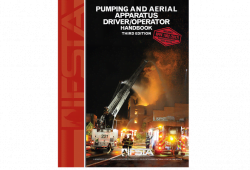 The third editions of these bestselling IFSTA fire apparatus driver/operator training materials mark...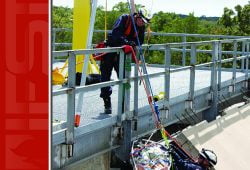 Fire Service Technical Search and Rescue, 8th Edition is a primary training text for...
Top
News & Press Releases