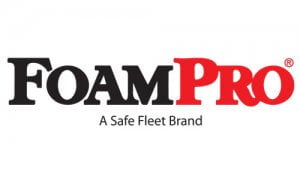 26 Southern Blvd.
Nesconset, NY 11767
United States
FoamPro brand foam proportioners are innovative, fully automatic systems incorporating advanced technology for fire fighting in municipal, industrial, marine, wildland and stationary applications. Using push-button technology, our innovative design and patented microprocessor control technology continually monitor water flow and system performance to assure precise foam solution–from 0.1 to 10.0%.
AccuMax foam proportioning systems are designed specifically for high-flow Industrial applications and deliver unmatched accuracy, which saves time and money. With the simple push of a button, the operator chooses between plain water or foam solution at each discharge. Changes to foam percentage mixture are easily made at individual outlets. Digital controls display real-time water and foam flow performance while maintaining total amounts for future reference. Foam pump capacities range from 1 to 300 gpm of concentrate with numerous options and accessories to meet your specific requirements! For more information please visit www.foampro.com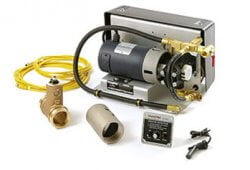 Leading off the FoamPro line, the 1600 series is available in two models,...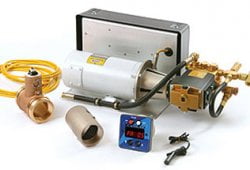 The 2000 series is available in two models, differing only in capacity. Each...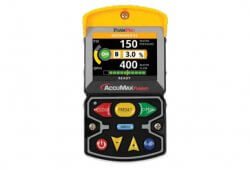 Another industry first, combining all of the Accumax Fury and Apex valve controls...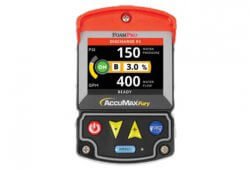 The new fully automatic AccuMax Fury proportioning system brings the most advanced technology...