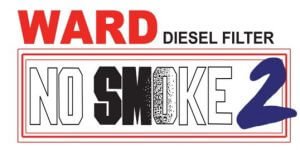 1250 Schweizer Rd
Horseheads,, NY 14845
United States
TIRED OF BREATHING DIESEL EXHAUST?
Take a moment to consider Ward Diesel NO SMOKE … a self-contained, fully automatic, diesel exhaust filtering system designed to trap cancer-causing pollutants BEFORE YOU TAKE A SINGLE BREATH.
Ward Diesel Filter System's patented Ward Diesel NO SMOKE system exceeds all established permissible exposure limits as stated by NIOSH/OSHA and can be easily retrofitted to your apparatus within 48 hours. Plus, it is eligible for AFG (FEMA) funding.
Automatic and vehicle-mounted, Ward Diesel NO SMOKE offers diesel exhaust filtration on-scene, in the station – anywhere you need it.
SPEC WARD DIESEL NO SMOKE 2 ON ALL NEW TRUCKS
Ward Diesel NO SMOKE 2 is an exciting new diesel exhaust removal product from Ward Diesel Filter Systems.
Ward Diesel NO SMOKE 2 uses a proprietary wash coat and substrate to remove dangerous diesel exhaust gases from 2007 model engines. 2007 model engines address emissions for the environment. Ward Diesel NO SMOKE 2 provides the clean air you need in the firehouse for an important health and safety upgrade. Like Ward Diesel NO SMOKE, it is eligible for AFG (FEMA) funds.
Ward Diesel NO SMOKE 2 is automatic and vehicle-mounted to remove toxic diesel exhaust gases wherever your apparatus goes.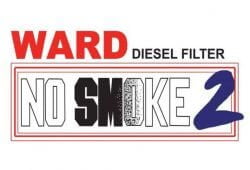 NO SMOKE 2 is designed for any 2007/2010 or newer vehicle with an...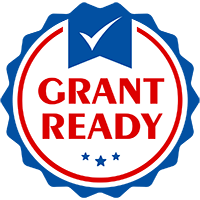 View Details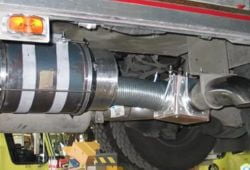 The original NO SMOKE is designed for Trucks with 2006 model engines &...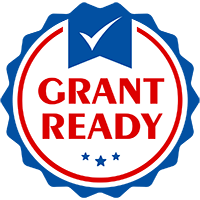 View Details