The SoBrite LED light is compact, lightweight, and durable. Built tough for the harshest of environments, the versatile design offers multiple mounting options and is an ideal LED for upgrading to existing vehicles.  The light weight of 2 1/2 pounds ensure that the mounting surface and type of mount used is capable of handling the load.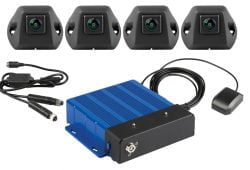 inView 360 HD is a revolutionary around vehicle monitoring system that eliminates blind spots...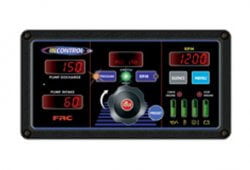 FRC's INControl pressure governor uses state of the art programmable microprocessor technology and...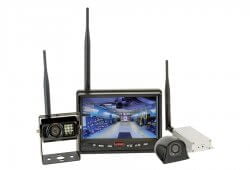 Help prevent accidents and costly damage with this simple retrofit camera system.  The...