The SoBrite LED light is compact, lightweight, and durable. Built tough for the harshest of environments, the versatile design offers multiple mounting options and is an ideal LED for upgrading to existing vehicles.  The light weight of 2 1/2 pounds ensure that the mounting surface and type of mount used is capable of handling the load.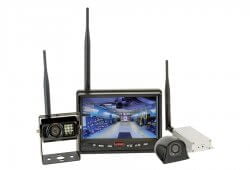 Help prevent accidents and costly damage with this simple retrofit camera system.  The...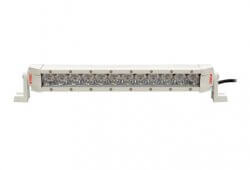 FRC's CrestLight is the lowest profile scene light in the industry at just...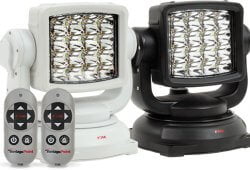 Engineered for safety, manufactured to last -  the FRC VantagePoint is lighting the...