The Cylinder Bracket includes a back plate, long or short footplate, two cylinder clips, and a safety strap. Order by clip size and specify long or short footplate. 4" to 7" clips available.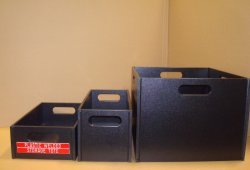 NEW Plastic Welded Storage Boxes are an easy and practical solution to your...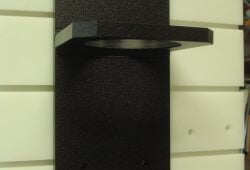 The NEW Single Can Holder holds a 32 oz. single can of fuel...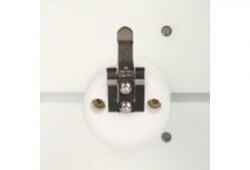 The Chanl Panl Mounting Posts are designed to be used with Chanl Panl...