The Cylinder Bracket includes a back plate, long or short footplate, two cylinder clips, and a safety strap. Order by clip size and specify long or short footplate. 4" to 7" clips available.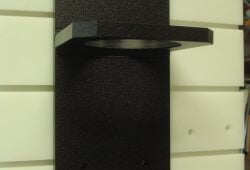 The NEW Single Can Holder holds a 32 oz. single can of fuel...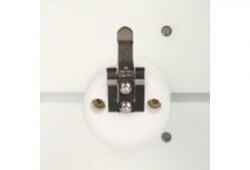 The Chanl Panl Mounting Posts are designed to be used with Chanl Panl...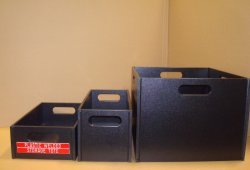 NEW Plastic Welded Storage Boxes are an easy and practical solution to your...