This unique Universal Saw Bracket is able to mount chain saws, rotary saws, electric and all others.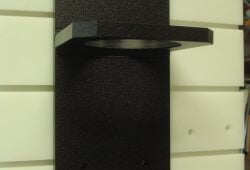 The NEW Single Can Holder holds a 32 oz. single can of fuel...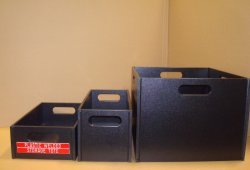 NEW Plastic Welded Storage Boxes are an easy and practical solution to your...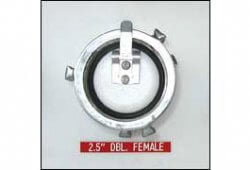 The Horizontal Mounting Posts are remarkably simple and designed to save cabinet storage...