The Horizontal Mounting Posts are remarkably simple and designed to save cabinet storage space and improve overall truck neatness and efficiency by providing a place for couplings, adapters, and accessories. With no stacking, you can instantly spot the size adapter or coupling you need, or tell what is missing. The plastic material will not corrode, swell, or crack. A stainless steel spring clip provides secure holding yet quick action release. Single screw rear mounting takes only minutes.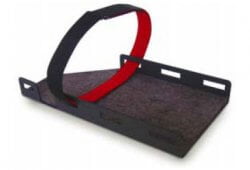 This unique Universal Saw Bracket is able to mount chain saws, rotary saws, electric and...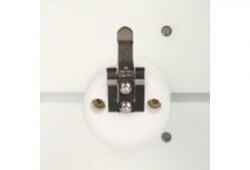 The Chanl Panl Mounting Posts are designed to be used with Chanl Panl...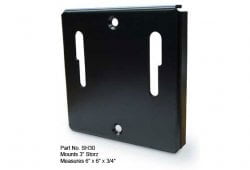 SH-1: The single Storz Fitting Holder for Non-Threaded Fittings has a unique self-locking feature that...