Features:
– No straps, no hassles
– Fast, simple, and self-locking – because every second counts
– Secures standard, jumbo, and steel "D" gas cylinders
– Accommodates most regulators
– Backspring ensures snug fit and virtually no rattling
– Durable stainless steel construction
– Easier to clean and disinfect – no fabric to harbor bloodborne pathogens
– Mounts solo or side by side
– Dimensions make it easy to retrofit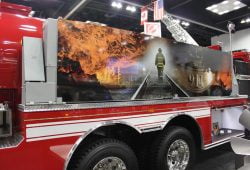 Our popular Portable Tank System with the added strength and reliability of self-contained...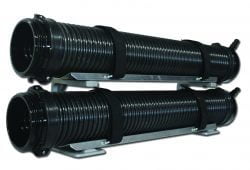 Stores two 10' hard sleeves, one above the other. Requires only 9" of...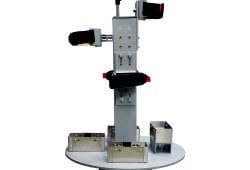 Secure up to four extrication tools in the space of one with this...