Designed for the horizontal mounting of cutter, spreaders, and combination tools with grip handles that wrap completely around the tool body.
Holder consists of four heavy-duty aluminum components-one cradle, one strap bracket, and two tip brackets. These components can be configured in a variety of ways to best accommodate your specific tool.
Mounts to nearly any flat surface. Perfect for storing extrication tools in bumper "coffin" compartments and other spaces where height is restricted.
Gravity keeps the heavy tool resting firmly in the cradle, secured snugly in place by the heavy-duty nylon retention strap. The high-strength tip-brackets keep the blades/arms from shifting during transport. When needed, the tool is simply unstrapped and lifted up off the shelf.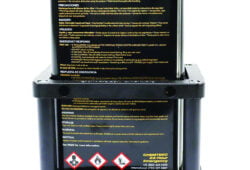 Keeps rectangular cans up to 1 gallon secured and organized where you need...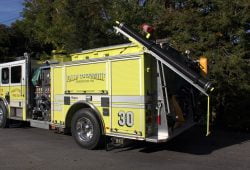 This safe, secure, and efficient storage system turns hard sleeve retrieval into a...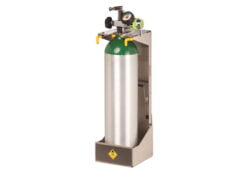 Features: – No straps, no hassles – Fast, simple, and self-locking – because...