Full Color Sublimated Command/Triage Boards, leather helmet shields, standard name tags, passport make-up bags, passports, reflexite helmet shields and status/command boards.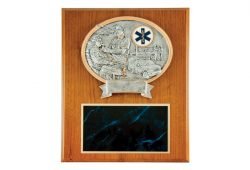 Oval casting of paramedics working on a patient with the medic unit in...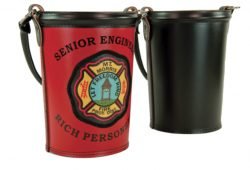 Authentic 18th century leather fire bucket, used by our forefathers to form bucket...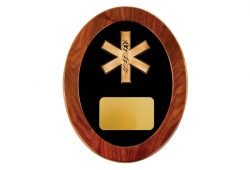 Solid walnut oval frame, bronze finish casting "EMS Star of Life" on blue...