Combines two Model QR-D-S Slide-Out "D" Cylinder Brackets with a powder-coated aluminum stand for easy access.
Mount to virtually any horizontal or vertical flat surface.
To secure: Slide the cylinder into the bracket until it clicks securely behind the latch
To release: Simply pull up on the strap to release the latch and pull your cylinder free
Fast, simple, and self-locking
Accommodates standard and steel "D" oxygen cylinders
Works with most regulators
Impact-resistant plastic
Easy to clean and disinfect
Designed and tested to meet AMD Standard 003
Available in "Medical Green"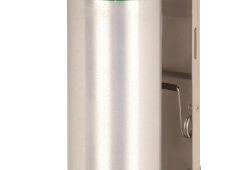 Features: – No straps, no hassles – Fast, simple, and self-locking – because...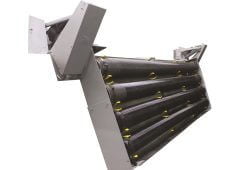 Quickly retrieve hard sleeves from over the side compartments! This revolutionary new hydraulic...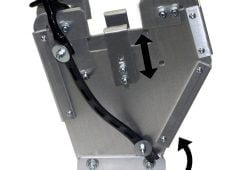 An adjustable upright extrication tool mounting solution. The heavy-duty, cast aluminum QM-ET-MV boasts...