HAZMAT
Equipment for these high-risk/low-frequency events can be depleted quickly during an incident. Check here for hazmat products and equipment.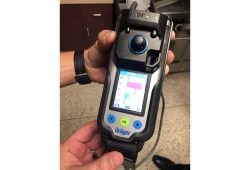 Clearance measurement was never this easy and convenient: The Dräger X-am® 8000 measures...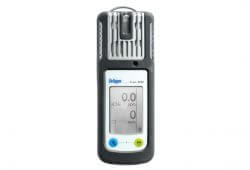 Dräger X-am® 5000 Measuring the combination of CO and HCN Today, smoke inhalation...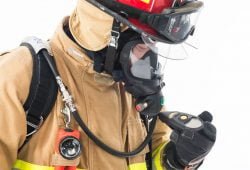 Firefighting requires working under hazardous conditions with poor visibility. Designed to offer optimal...
This complete decon shower system includes everything you need to set up a...