PPE, Station Wear & Bags
You need to have your uniform ready, your PPE staged, and bags to carry it all in when attending conference. Let us help with the selection process here.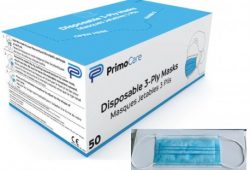 3-Ply Face Mask (1 Case) 3-Ply Face Mask 25gsm nonwoven -25gsm melt blowncoth...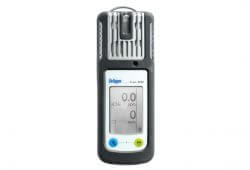 Dräger X-am® 5000 Measuring the combination of CO and HCN Today, smoke inhalation...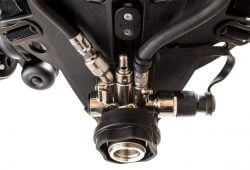 Before you can protect the lives of others, you have to protect yourself....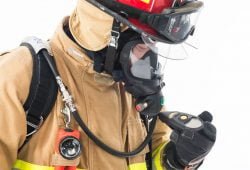 Firefighting requires working under hazardous conditions with poor visibility. Designed to offer optimal...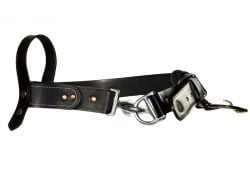 The Axe Belt, Truckmans Belt, what ever you like to call it, Leatherhead...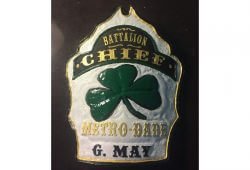 Yes, We make Custom Shields! In Fact it was the beginning of Leatherhead...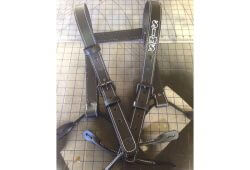 Our Custom Suspenders, available in 3 construction styles. H back, Cross Ring back,...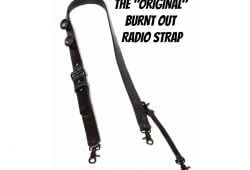 Top Quality Leather Radio Strap, Made of Thick Durable Premium Leather, We buy...