Wildland
With wildfire season lasting almost the entire year now, keeping your wildland equipment up to date is more critical than ever. Use this section to help replace or upgrade your wildland firefighting gear.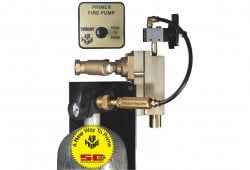 No Air Brakes...No Problem! An Innovative Way to Prime Small Pumps Now the...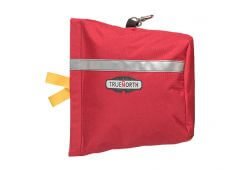 Don't let the size fool you, this bag provides easy-access storage for the...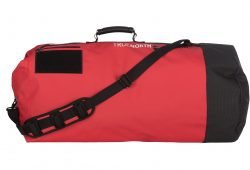 The AMABILIS® duffel is the result of a unique partnership between True North®...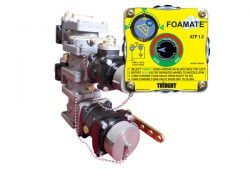 Trident now offers a complete line of Wildland Products for plumbing suction and...